Pellet Mill with Flat Die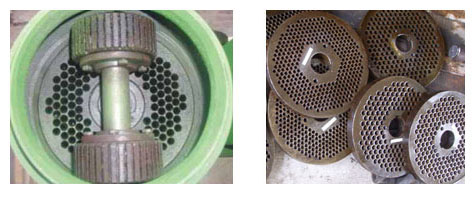 Pellet Mill with Ring Die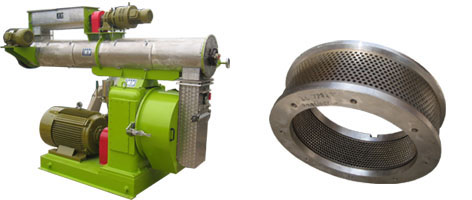 The ring die is made of stainless steel. The ring dies are machined to exacting tolerances, then drilled by computer controlled state-of-the-art gun drills. This drilling process produces an ultra smooth, mirror-like hole to ensure the best pellet quality and a trouble-free start-up. Special heat treating technology grants increased hardness and a longer service life.

SKF Bearing.
The pellet mill adopts SKF Bearings to ensure stability and a long operational life.



Henan Kingman M&E Complete Plant Co., Ltd is a leading Chinese pellet mill company, specialized in the design and manufacture of pellet mill dies, press rolls and other roll assemblies.

Best-Sellers

Complete Wood Pellet Mill
Drum Chipper
Hammer Mill
Heat Stove
Dryer
Steam Boiler
Packing Machine
PLC Control
Dust Filter
Magnetic Separator
Pellet Stove /Fireplace
Mobile Pellet Plant


200-300KGS Per Hour
Less labor intensive, automatic process, cooled pellets pack quickly