This project is located in Alytus of Lithuania, where is sufficient in raw material supply such as pine wood. This project is next to rail station. It is very convenient to transport the pellets. We have already finished this project at the end of May, 2012. This wood pellet production line is another new project of KMEC.
Our client requests 500kg per hour capacity of this production line, which includes crushing system, drying system, pelletizing system, cooling and packing system. The following is some photos for this project.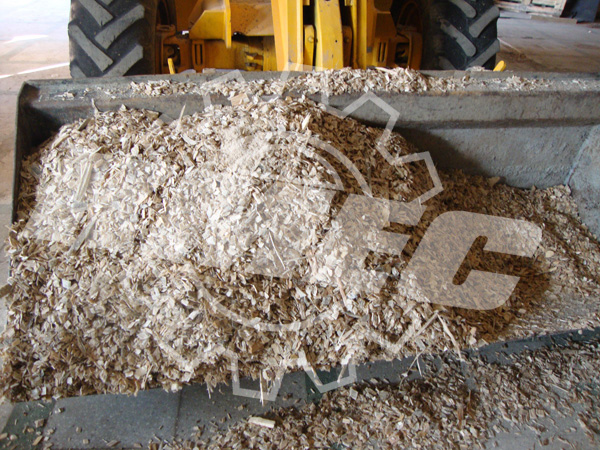 Raw Material-wood savings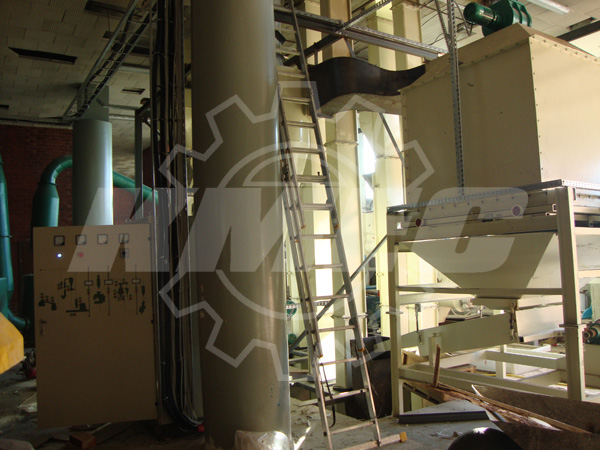 Cooling System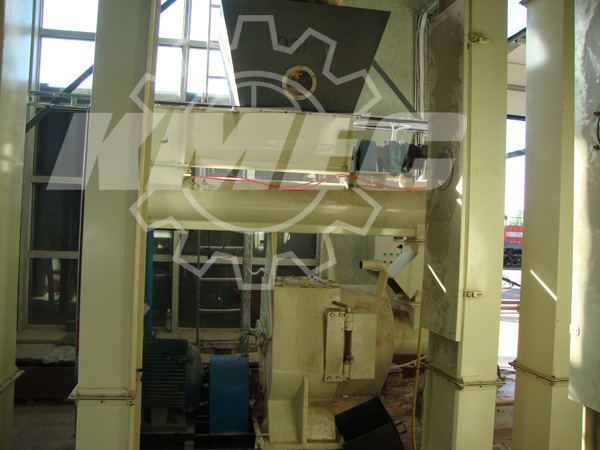 Pellet Mill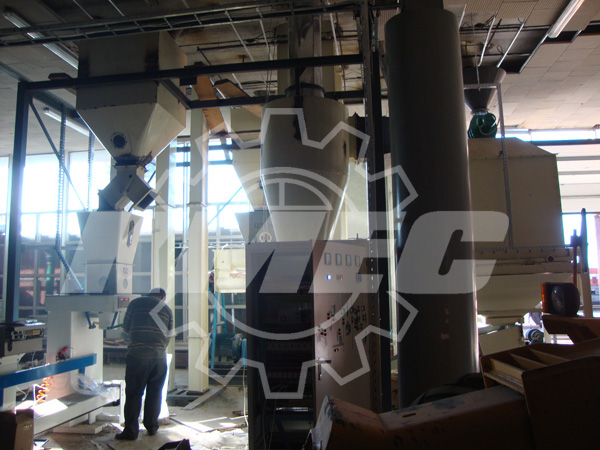 Packing Machine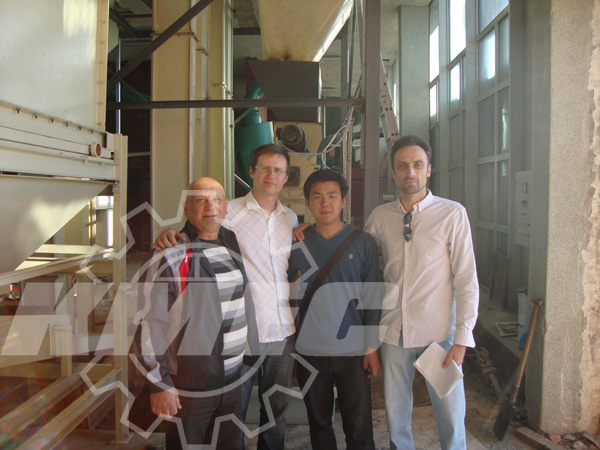 Engineer and Investor
Now this production is continuous operation of 8hours per day, and the finished pellets are transported supermarkets to meet local people's llife.