Electric pellet plant has the most widely use in the world for the driven mode is convenient for anywhere and anytime. With an electric pellet plant, you can easily realize the goal of pelletizing. To meet the increasing demand of electric pellet plant, our company develops a series of machine.

Our products are popular since they are put into the market. The key features are scientific design, tiny body, compact structure, standardized components. That is to say, it is convenient for you to move the electric pellet plant inside and outside the room for getting the raw material. If there is some damage, you won't worry about the replacement of components.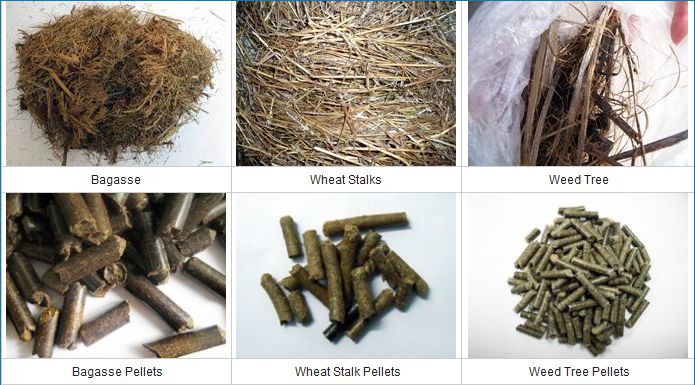 The use of our electric pellet plant is also wide. Both feed and biomass fuel can be made with it. The high efficiency and yield can make Mode ZLSP 300B produce 600-800 kg/h biomass fuel or 300-600 kg/h feed. No matter you want to pellet for home use or for commercial purpose, it can meet your need.
Characteristics
With CE and ISO 9001 certify;
Strong durability;
Low energy consumption;
Good security;
Size of pellets is adaptable;
Long usage life.