Pellet press machine is a machinery which presses a wide range of biomass materials into pellets. There are many different kinds of pellet press machine for sale in the world according to their working principle, output, raw material variety etc. While in our company KMEC, flat die are the main design with rotating roller and rotating die. We adopt unique design and advanced technology to improve the efficiency of this kind of pellet press machine.
Various Driven Motors Pellet Press Machines: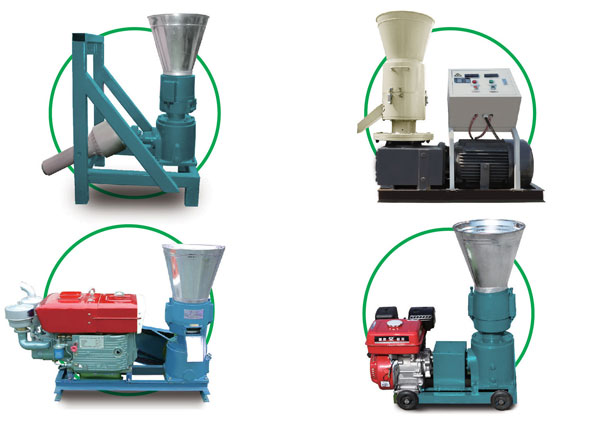 Compared with other pellet machine, this kind of pellet press machine can be applied for a much wider scope of raw material such as wood chips, branches, wheat straw, and other agro-wastes even animal waste for fertilizer. Due to the different region and climate, some areas during making pellets, it is necessary to add some binders in raw material to glue the material into dense pellets like in America, beccause the lignin in raw material is easy to reduce owing to the dry climate. However, in some areas it is not necessary to add any binders in raw material, because during the processing lignin will melt it together under high tmeperater and pleasant climate.
A Wide Ranges of Materials: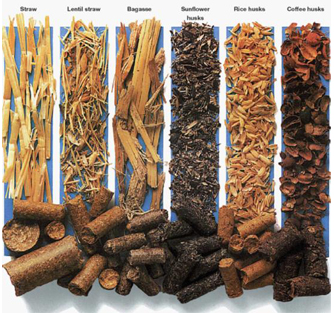 Besides, the most obvious sailent feature of the pellet press machine is its simple structure but scientific operation system. With numerous tests, our technical team control the suitable space between rollers and die-the most important componenets of our machine. When raw material is put into this space from feeder, it will be pressed uniform size pellets which will get out of the discharge hole. The pellets output are of high pelletizing rate. The smooth surface, good intensity and high quality will offer our customers excellet performance.