Careful inspection process is responsible for customers, while attractive packaging always makes customers leave impressive impression on our company and get their recognition and praise. KMEC always do perfect job in inspection and packaging and win the customers' appreciation once again.
KMEC'S belief: quality first, customers first!
Let us share KMEC's inspection and packaging process on the auxiliary equipments of wood pellet mill plant.
Methodical
circuit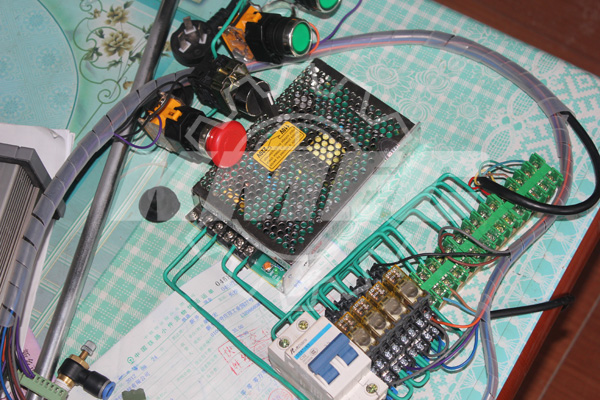 Electric cabinet is elegant in design style.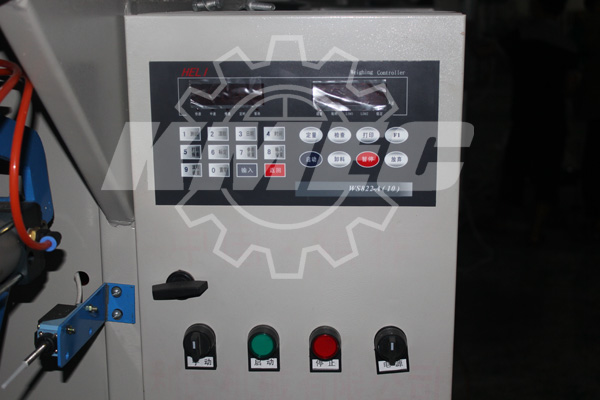 Small and
exquisite
electronic displays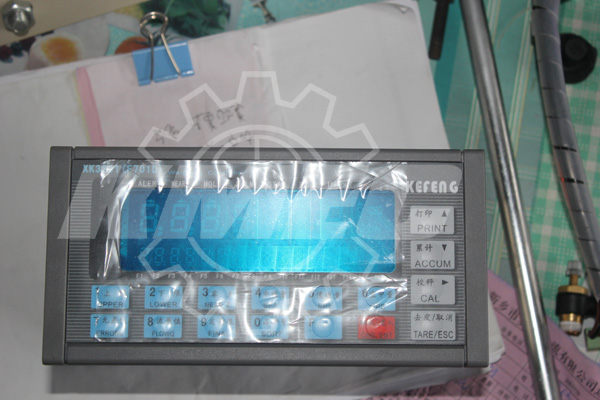 Packaging machines are p

laced neatly.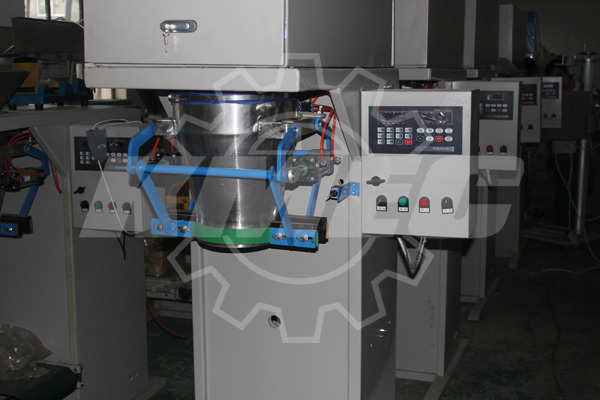 The workshop is very neat.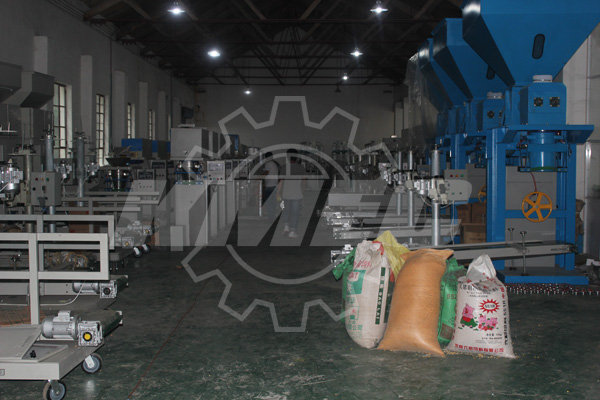 The bagging machines are for sale.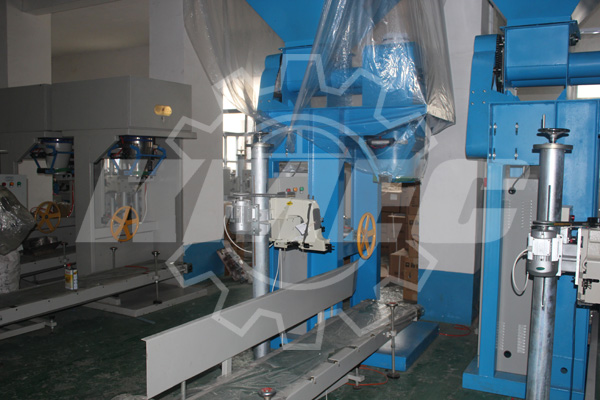 The workers are testing the bagging machine.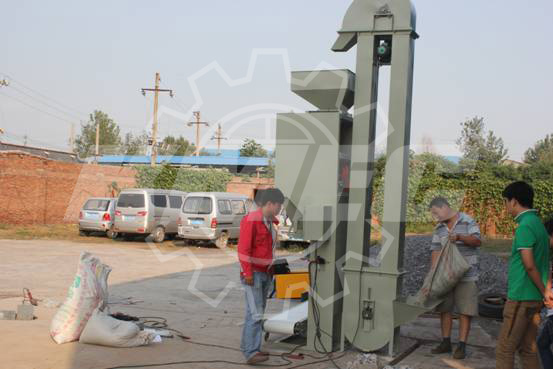 The height of feeder nose can be adjusted according to customers' needs. It is easy to feed both automatic and artifical in order to avoid pellets splashing and spraying into the face. Therefore this design reduce the dangers.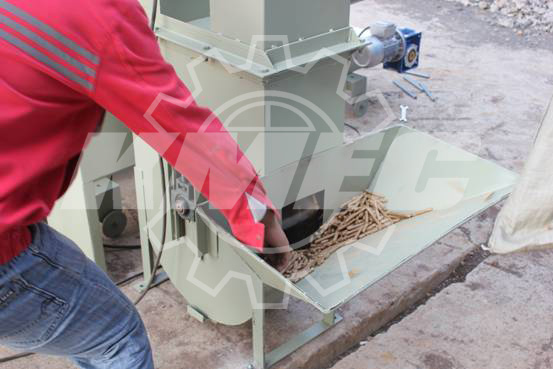 The electric cabinet is easy operation and reduce the labor.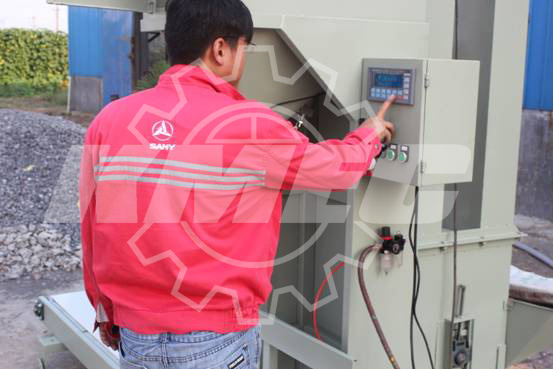 Professional and skilled packaging team.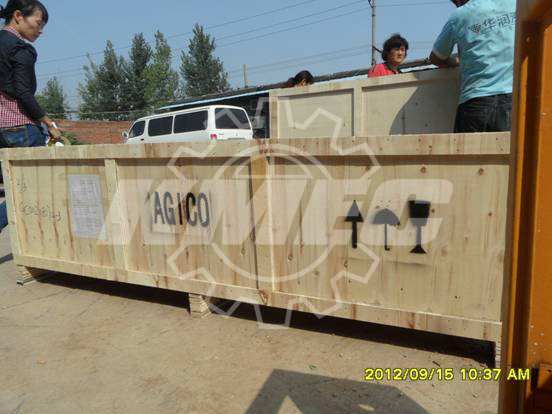 The packaging machine has been packed.